The game
Are you fed up with the grey urban routine? Are you bored of the apathy and loners? Stir up your city and recover your positive energy. Fling yourself into the joy of play and the exciting adventures of your fresh urban life!
PLAY!
New week, new adventure! Pick a random card and complete the mini-action written on it. Share your experience with us on Facebook and we will record your score. Collect the scores and level up!
ALONE!
Adventures of our players. Share your experience with us on Facebook, like they did!
Click to the picture to see the original work.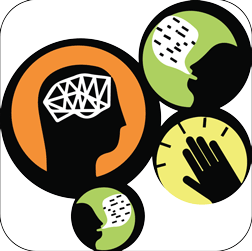 WITH US!
Collaborative actions to change this status: "We live next to each other not together..."
Check out our Facebook page for fresh information!
Who we are?
The project was designed after the Forum for Young Professionals "Europe Lab", Re-thinking the Urban Space Workshop.
Project Title: Play your neighbourhood! / Gameful interventions to increase residents interaction in the neighbourhood
Development time: 2015 August-December
graphic by Mimma Nosek